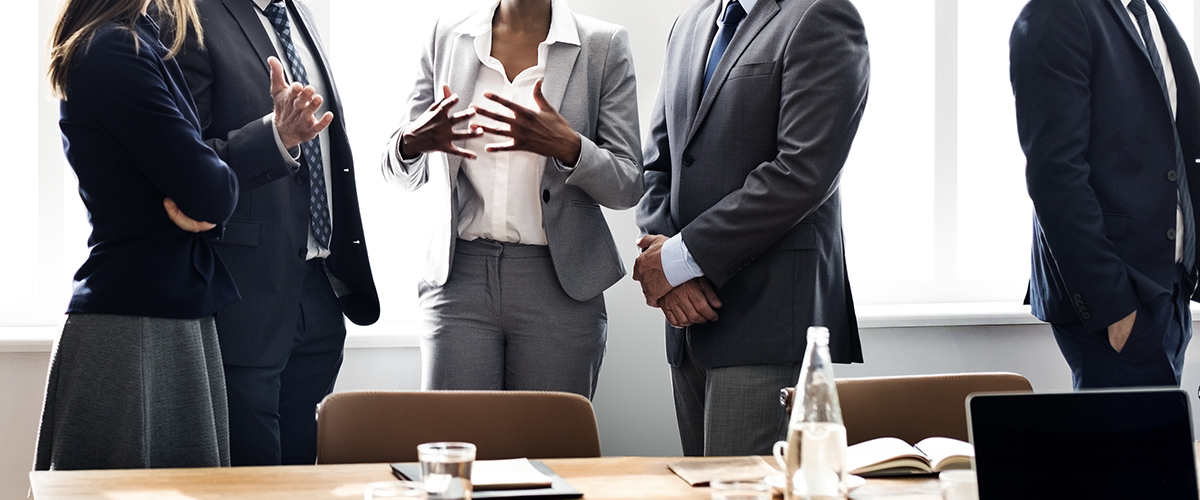 From small one-day get togethers to large multi-day business meetings, the Marlborough Events Centre has spaces available for all of your requirements.
Our venue's flexibility allows for theatre, classroom, banquet, cabaret, U-shape and boardroom style seating to all be accommodated along with provision of fully integrated AV systems including projectors, screens, video conferencing and live streaming.
Start planning your event today
Complete an online booking form and our team will be in touch shortly.
Enquire Now